Sphinx Medical Technologies
---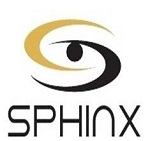 Sphinx Medical Technologies provides a complete set of patient call management services, that can be used after hours, during the day, or both. CallMyDoc™ is an app that an answer patient calls by itself and works on both iPhone and Android platforms. It also documents every call and puts it back on the patient's chart by itself.

Apps by this developer
---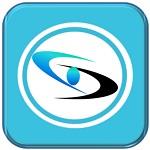 Analytics, Care Coordination and Optimization, Multilingual, Virtual Care
Compatible Products:
Veradigm EHR (formerly Professional EHR), TouchWorks EHR
CallMyDoc™ is an intelligent call answering service replacement and intelligent front desk auto-attendant. It replaces all call answering services and voicemail systems. Hundreds of doctors all over the country are using CallMyDoc™ and it is handling tens of thousands of patient calls a month. ...