---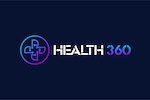 Health360 is a Health Technology firm focusing on solutions for Care Coordination and better Clinical Decision support. We focus on firms that deliver Value based care, contract with Health Plans on a Pay4Performance model. Our target customers include ACOs, IPAs, Health systems, Individual Practices and Hospital network.

Apps by this developer
---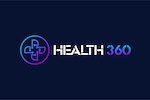 Analytics, Care Coordination and Optimization, Remote Patient Monitoring, Virtual Care, Patient Engagement
Compatible Products:
Veradigm EHR (formerly Professional EHR)
SOVRINHEALTH 360 aggregates and normalizes patient data across the entire Care Continuum. ...