---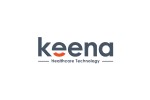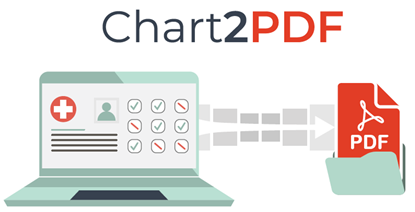 Patient Chart Output with Unprecedented Control
Chart2PDF is a powerful add-on tool designed to make exporting patient records efficient, easy and fast. It provides for quick conversion of patient charts to PDF format allowing the output of 1 or 10,000 patient records, saving time and improving your workflow.
With Chart2PDF, you can instantly filter, export, print, save and scan every document, note, scan, and clinical summary in a patient's history. And of course, quickly generate a PDF version of a patient's chart. As one of our interoperability applications, Chart2PDF strengthens your clinical and financial performance, while taking meaningful steps to unify and connect your practice information systems.
Client Testimonial
"Chart2PDF has allowed Murfreesboro Medical Clinic to automate the process of converting multiple patient charts to a PDF file that we can burn to a CD, or put on a thumb drive, or upload to a secure records portal for any requesting 3rd party to easily and securely retrieve.
The product has several convenient features that have allowed our client to cut our chart production time in half, while saving us a lot of paper, toner and staff aggravation compared to the old manual methods."
Tracie League | Medical Informatics Manager
Murfreesboro Medical Clinic
Documentation: